We create & you celebrate!
We absoultley love to elevate a special occasion with our cultural Mexican cuisine. If you're looking to impress your guest with Arizona's southwestern flare, Chef Caprice has you covered! With experience in a wide range of aunthentic Arizonian flavors and beyond, you'll love what we have to offer.
Catering menu & info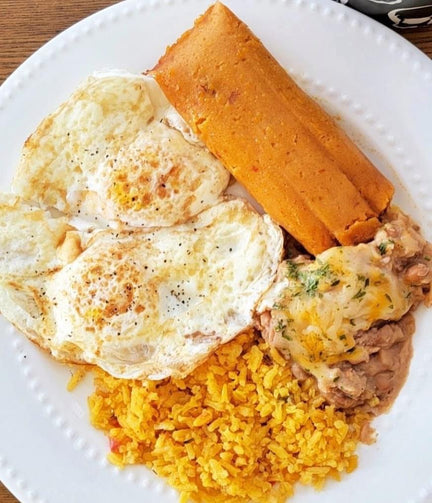 It's all in the name.
Our story starts with the humble, delicious, and unique Mexican tamale. Whether you're looking for something unique and timeless or bold and elegant, you can trust Tukee's Tamales to step up to the plate (literally).
Check out our refined catering menu and fill out a form to secure catering for your next event, we look forward to making it special!
Learn more
Charcuterie Obsessed
Just like the rest of the world, we're obsessed with charcuterie boards. This speciality item is set up to please with all the most sophisticated ingredients. And we can make them up to 24 feet for the whole party!
Mention this item in your catering order form for your next bridal or baby shower, wedding or any other special occassion!
Testimonials